Career Consulting Packages
If you're really serious about securing a new career but recognize you may need tailored support and guidance along the way – My Career consulting packages have you covered!
Step-By-Step Guidance & Support
There's a reason all of the top CEOs, athletes, or executives all have mentors and coaches they can rely on. Sometimes it can be difficult to recognize our own strengths and weaknesses. It can be even harder to know exactly where we're going wrong without an expert's perspective to guide you!
If you're really serious about finding yourself a new career and recognize you may need some help in order to make that happen.
I've got you covered…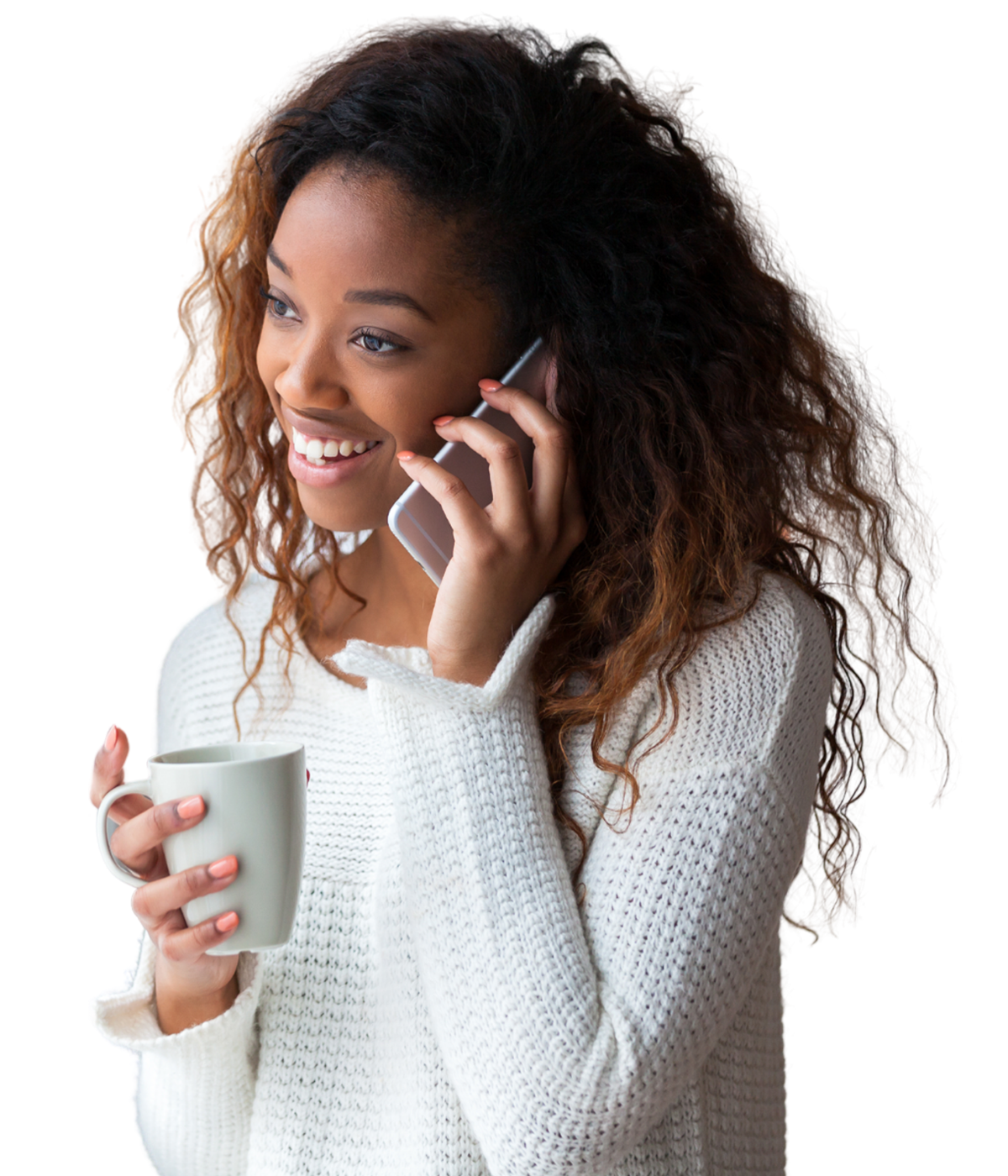 One-To-One Career Coaching & Consulting
Feeling overwhelmed or not sure where to start?
Let me personally guide you along this journey step-by-step. I'll be giving you the support, clarity, confidence, and direction you need to land the job you deserve.
Your Second Wind starts today!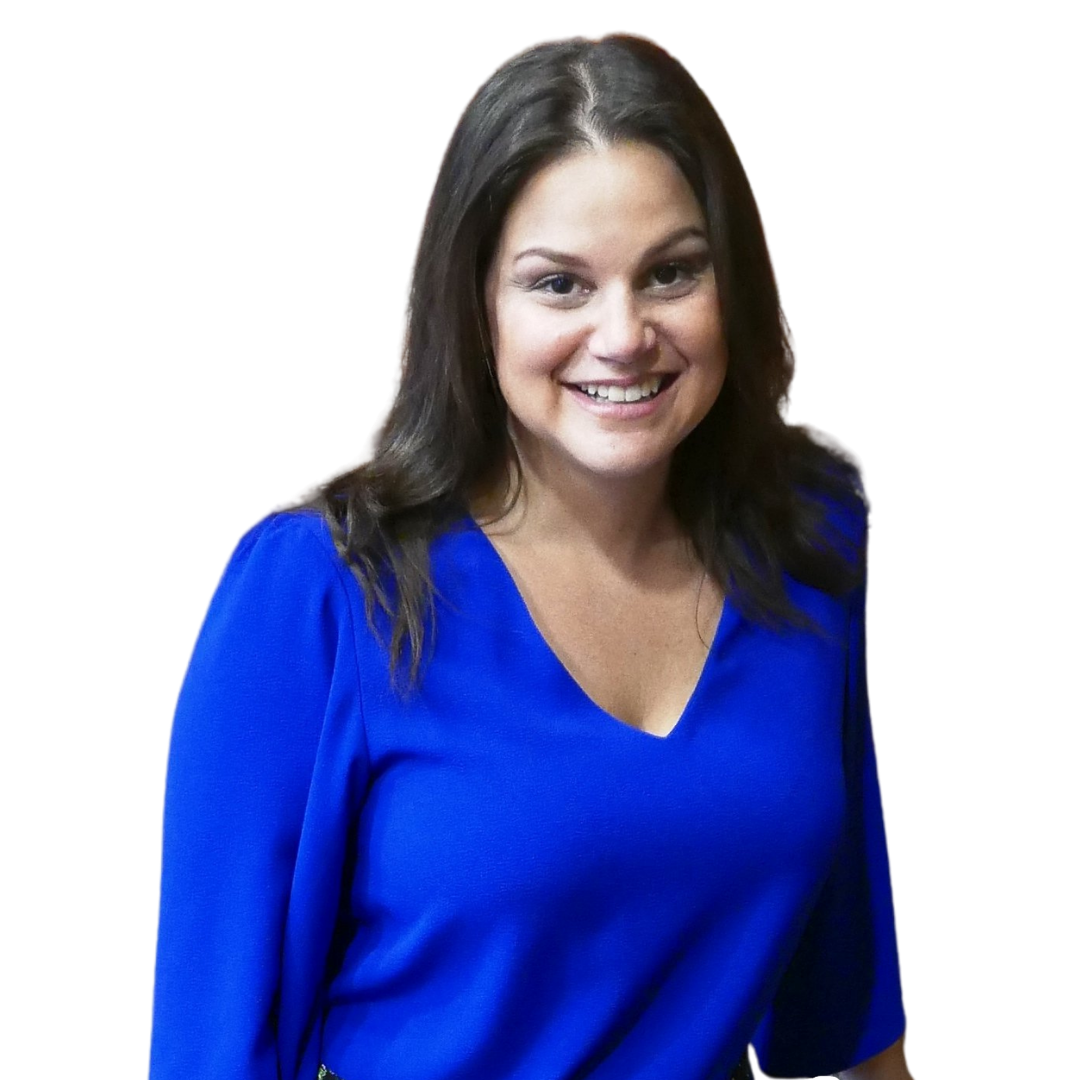 Want An Exclusive Sneak-Peek?
Get a head start in securing your new career with my "Get Hired On LinkedIn" guide and discover the common mistakes that could be stopping you from getting interviews and offers – And the best part?
It's 100% FREE!
Want To See If You Qualify For My Career Consulting Services?