Tailored & Personalized Career Advice
Just need some personalized advice to get going? There are a number of different ways we can work together to give you game-changing advice on your job hunt.
Career Advice You Actually Can Rely On
Typical career advice can often create more questions than answers…
That's where Second Wind is different.
Instead of simply telling you what you should do, I'm committed to showing you how to do it, the mistakes to avoid and how to position yourself in the best possible way.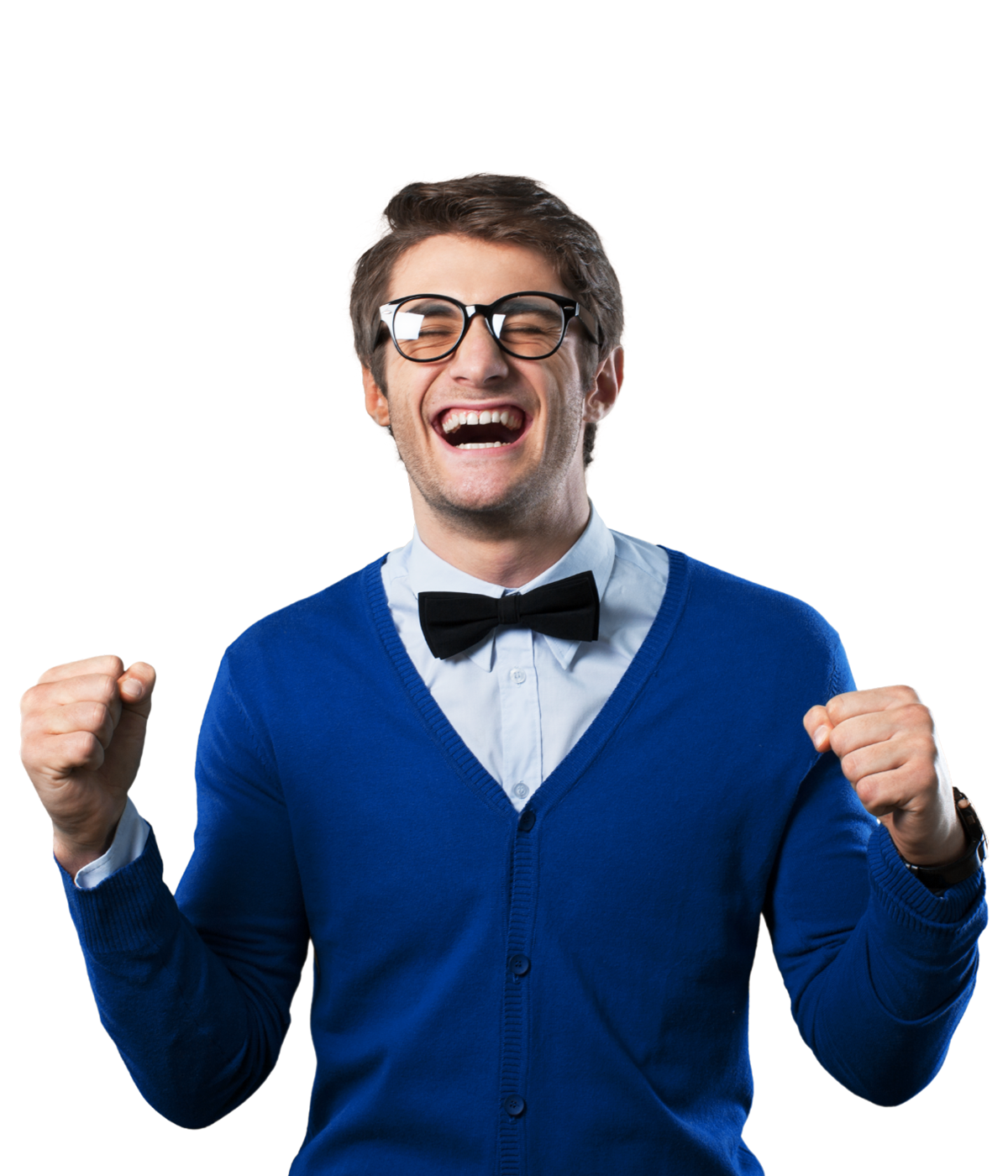 This quiz willl give you tailored advice and feedback to helping you find your dream career
Want An Exclusive Sneak-Peek?
Get a head start in securing your new career with my "Get Hired On LinkedIn" guide and discover the common mistakes that could be stopping you from getting interviews and offers – And the best part?
It's 100% FREE!
Not Sure Where To Start With Your Career Search?