Career Services Consulting
Need to boost your placement numbers or get better quality placements for students? I've got you covered! 
I've helped my clients increase placement rates and for students to secure roles at companies like:

What Students & Graduates Are
.
"Jennifer provided me excellent guidance when I turned to her for advice on how to use my degree to enter into a new industry. She listened carefully to my goals and was able to successfully guide me in the right direction. With Jennifer's support, I was able to utilize my skills and land a job in a dream career. For anyone looking for career advice, Jennifer is the best choice out there!"
– Yasmine Ashwal (Analyst)
"Where to even start? In the midst of changing industries, I needed guidance. Little did I know I was going to be blessed with a mentor and long-time friend, Jennifer. She had no idea who I was when I came to her, but what she did know was that this small-town girl had big dreams. It's been three years now and her guidance has led me to much success and true happiness. She has helped me to believe that there is no such thing as the impossible. Jennifer is a true gem."
– Roxana Barboza (MPA)
"You could single-handily replace career services and do their job at least 20 times better."
– Briannie Kraft (2nd-year law student)
"When I first met Ms. Holtz, I immediately noticed her confidence. She was a person who was a go-getter and I wanted to emulate that. Though we did not meet for more than an hour – that time was invaluable to me. I saw my resume transform into a powerful more effective tool which I could use to get jobs and internships. In fact, I believe, some of the amazing work experiences I have had in the last year could not have happened without her influence and guidance. Therefore I would like to express my gratitude to Ms. Holtz, and I encourage all of you who are considering working with her to do so as soon as possible!"
– Kyra (Rising senior at George Washington University)
"Jenn not only helped me edit my resume but she helped me think about the job application process and networking in an entirely different way. Jenn really listens to who you are and the experiences you've had and works with you to make you the best candidate for whatever you're hoping to achieve."
– Jill (Sophomore, University of Virginia)
"Thank you again so much for all the time, effort, and expertise you have put into my job search. Your guidance really has been the one I have never seen before. Your expertise in networking, resume writing, and cover letter storytelling are the best I have encountered. I put the resume revised by you in a new folder, and I literally named the folder "My Best Resume," because materials edited by you are truly the best in the world. You mentor me in a way that's engaging, with concrete examples. Your openness to share your own materials is greatly appreciated."
– Yuhan (Master's Candidate, Communications Management)
Struggling to get your students engaged?
Tailored Consulting Packages For Career Offices
There's a reason all of the top CEOs, athletes, or executives all have mentors and coaches they can rely on. Sometimes it can be difficult to see the wood through the trees. It can be even harder to know exactly where we're going wrong without an external perspective to guide you!
If you're really serious about improving your student placement rates, increasing engagement and getting more positive outcomes, you may need some help in order to make that happen…
That's where I come in!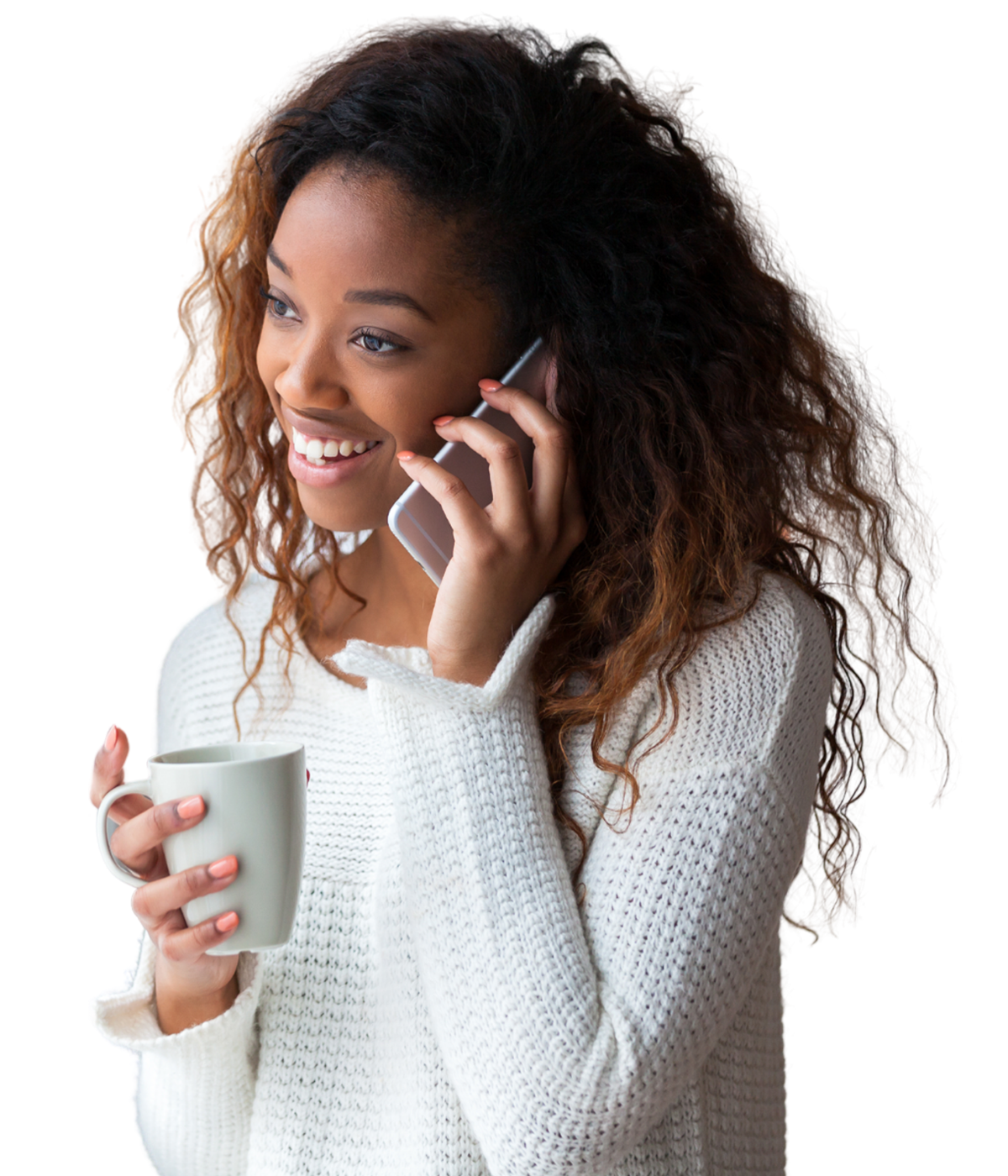 One-To-One Career Services Consulting
Struggling with student engagement or placement numbers?
Let me personally guide you along this journey step-by-step. I have an extensive network across a range of industries and government sectors. I also have substantial experience in helping students land their first career post graduation.
Let's start boosting your placement rates today!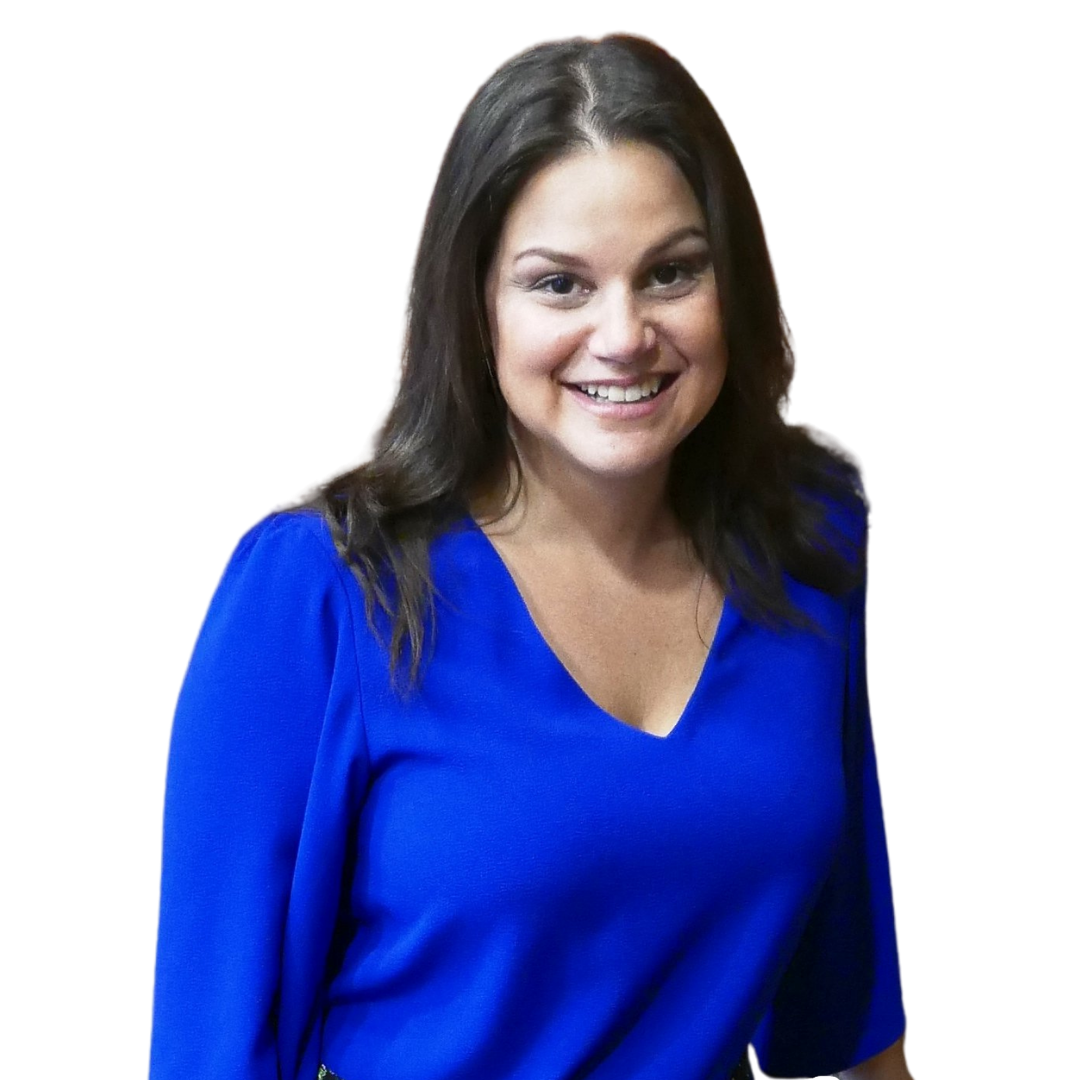 Want To See If You Qualify For My 1-1 Consulting Services?