Career Consulting Packages
If you're really serious about securing a new career but recognize you may need tailored support and guidance along the way – My Career consulting packages have you covered!
Step-By-Step Guidance & Support
There's a reason all of the top CEOs, athletes, or executives all have mentors and coaches they can rely on. Sometimes it can be difficult to recognize our own strengths and weaknesses. It can be even harder to know exactly where we're going wrong without an expert's perspective to guide you!
If you're really serious about finding yourself a new career and recognize you may need some help in order to make that happen.
I've got you covered…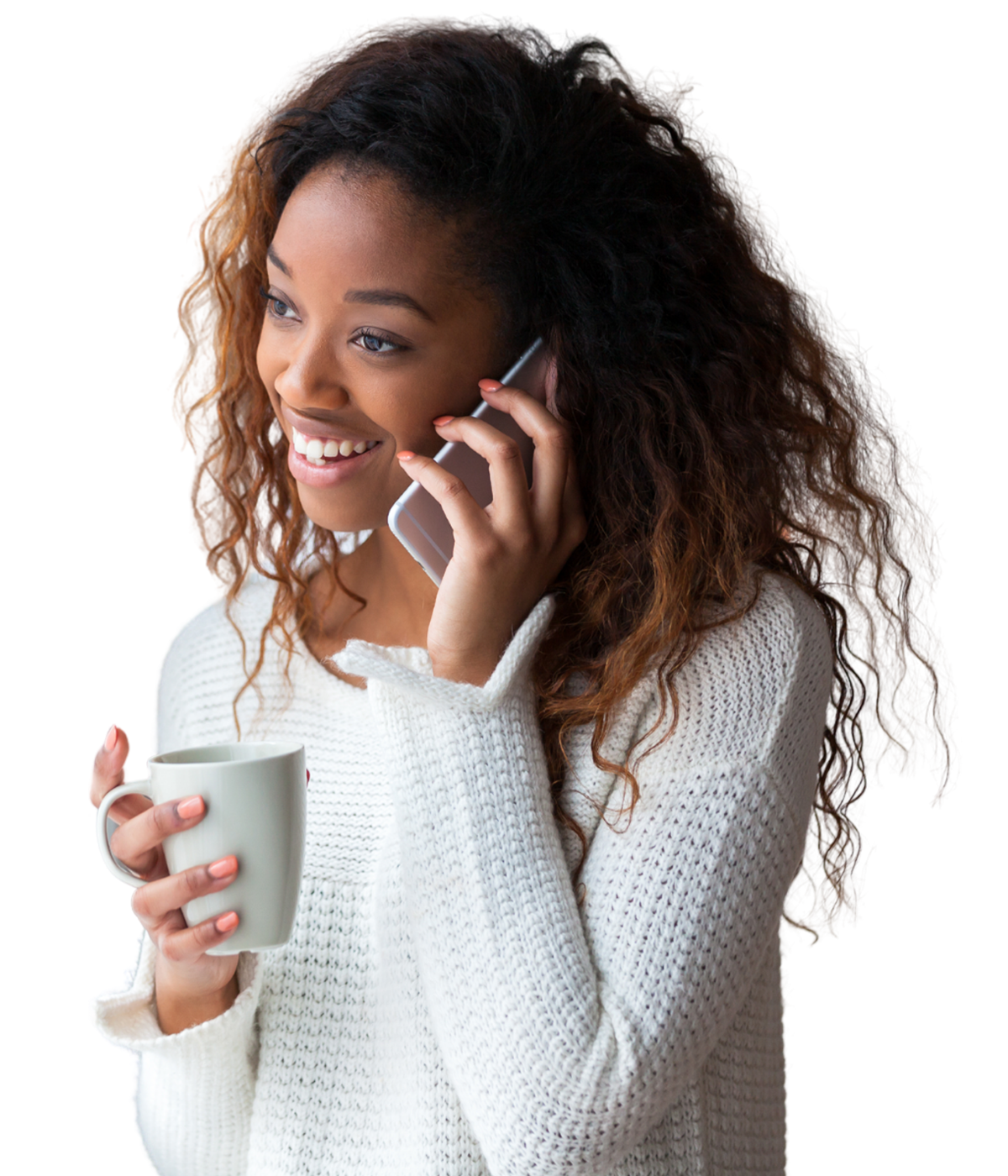 One-To-One Career Coaching & Consulting
Feeling overwhelmed or not sure where to start?
Let me personally guide you along this journey step-by-step. I'll be giving you the support, clarity, confidence, and direction you need to land the job you deserve.
Your Second Wind starts today!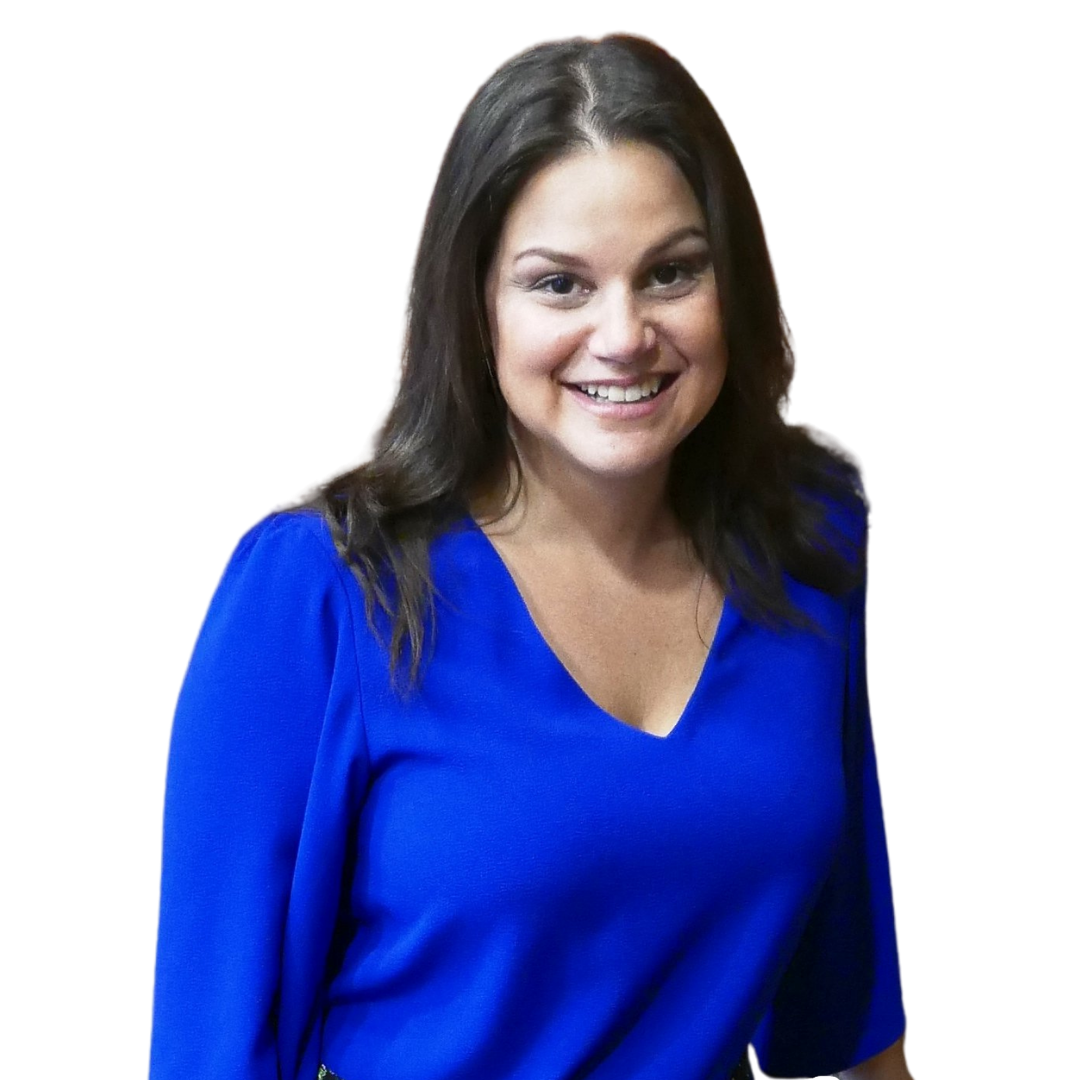 Get The Unfair Advantage…
Stand out from the crowd and get a head start in securing your new career with my "Get Hired On LinkedIn" guide – discover the common mistakes that could be stopping you from getting interviews and offers – And the best part?
It's 100% FREE!
"You helped me get my life back. Thank you so much!"
– Sheri Prupis, Vice President
"You helped me get my life back. Thank you so much!"
– Sheri Prupis, Vice President
Say Goodbye To Those "Polite" Rejection Emails…
Finding your Second Wind has never been easier!
Now does that mean you can just snap your fingers and land a new job? No chance!
But together, I'll design and develop a 100% custom career-boosting blueprint that will help you:
Find What Makes You Unique
I'll help you identify your unique value proposition and pinpoint exactly what's holding you back from landing the career you want.
Play To Your Strengths
Once I've identified your strengths and value proposition, I'll show you how to effectively market yourself and become irresistible to employers.
Turbocharge Your Career
Finally, I'll help you expand your network, find hidden job opportunities and avoid common mistakes in the interview process.
"Jennifer's knowledge of the government job application process, her amazing Washington experience, and organized attention to detail make her an amazing career coach."
"Jennifer's knowledge of the government job application process, her amazing Washington experience, and organized attention to detail make her an amazing career coach."
What Other Professionals Are
.
"With the help of Jenn and her Second Wind program, I successfully changed my career path and landed an exciting position with a company I admired. Jenn's program helped me focus my job search, become a better storyteller and embrace networking as a way to meet new people and find hidden job opportunities. A job search can be stressful and there's often disappointment along the way. Jenn continually provided advice, encouragement, and positive feedback, which helped me stay optimistic and committed to my goals."
– Ryan Stalzer, Marketing Professional
"Jenn is a breath of fresh air in this stale task of looking for meaningful work. I came away from our initial meeting with renewed vigor in not just resuming my job search, but in exploring a whole new vocation and creating a 'brand.' She goes the extra mile in researching and sharing relevant information, networking opportunities, and making connections. I highly recommend her services."
– Tanya (Lawyer)
"Not only did Jennifer provide me with the analytical tools I needed to help me with the process of moving forward, but she also enabled me to see the potential locked within me that was being untapped due to fear."
– Nanette (Budget Analyst)
"Jenn Holtz selflessly worked on my resume and answered all my questions; it looked amazing and really showcased all my skills very well. I was very impressed. She has given me an immense amount of career information and really strengthened my resume. I would like to recommend Jenn and her services. Thank you, Jenn!"
– Kajal (Business Analyst)
"Jenn was invaluable in my tumultuous job search after being laid off and unemployed for several months. During this time, I found myself feeling lost and with no sense of direction on which career path to pursue. All of that changed once I began working with her, and within a few weeks, I was able to achieve several interviews and finally land my dream job. She helped build up my confidence and effectively identified my strengths and abilities. I felt that she truly cared about me and was my own personal cheerleader the entire time I was working with her. I found Jenn to be an intuitive listener, kind, patient, and an all-around great mentor during a very difficult time in my life. She helped me get unstuck by giving me the tools and encouragement I needed to succeed in my job search. I am forever grateful for all of her guidance and I highly recommend Jenn to anyone who is looking for some assistance in their job search or in need of a career switch."
– Yartiza (Volunteer Manager)
Want To See If You Qualify For My Career Consulting Services?